Find Out More About Nu-Worx, LLC, Your Trusted Roofing Contractor in Kenner, LA
Welcome to Nu-Worx, LLC, your local family-owned comprehensive roofing contractor solutions provider.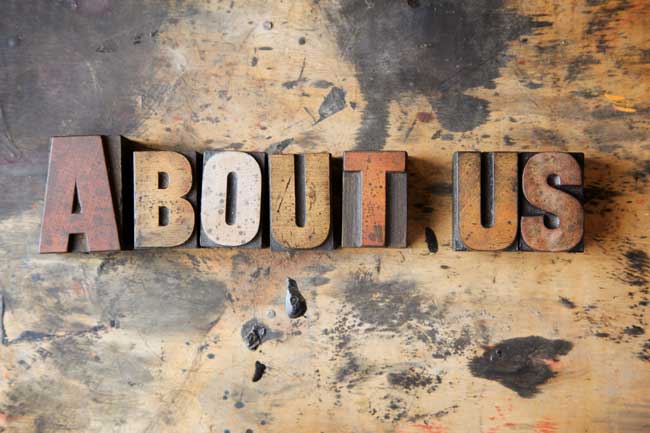 Located in the heart of Louisiana, we are a trusted name in both residential and commercial roofing services across Kenner and Metairie areas. Our commitment to utilizing quality material, craftsmanship, and attention to detail has paved the way to a proven track record bolstered by positive customer reviews.
Hear Our Story and How We Got Here
Our journey began out of a passion for providing quality roofing contractor services to our community. With this ambition and the collective experience of our founders, we have managed to represent a beacon of reliability and trust in the roofing industry. Today, Nu-Worx, LLC stands as the embodiment of roofing excellence in LA.
Discover Our Mission and What Keeps Us Going
Our mission is to provide top-tier roofing contractor solutions using the industry's most trusted brands and quality craftsmanship. From gutter repairs to roof restorations, we strive to ensure the effectiveness and longevity of each roofing system we manage to keep our clients worry-free.
Our Core Values Are What Drive Our Work
Commitment to Quality: Our top priority is to ensure premium quality services, and we never compromise on the workmanship or materials used. Moreover, we stand behind our work with a two-year workmanship warranty.
Customer Satisfaction: We listen to our customers' needs and work meticulously to meet them. We value the trust that our customers place in us.
Community: As a local and family-owned business, we value our community and work to enhance the lives of our clients, neighbors, and partners.
Innovation: We stay ahead of the curve by continuously learning and implementing modern roofing practices and technology, including offering virtual callbacks.
Get in Touch with the Experts Today
Whether you're looking for gutter installation, metal cladding, or roof restoration, Nu-Worx, LLC is here to provide reliable and seamless service. We invite you to learn more about our offerings. Contact us today at (504) 353-1484 or email info@nuworxllc.com for a consultation or for more information about our roofing contractor services.