Get in Touch with the Nu-Worx, LLC Team, Your Trusted Commercial and Residential Roofing Contractor in Kenner, LA
Your satisfaction is our top priority, and we're eager to assist you with your commercial or residential roofing project. To ensure a seamless experience, here's how you can reach out to the Nu-Worx, LLC team.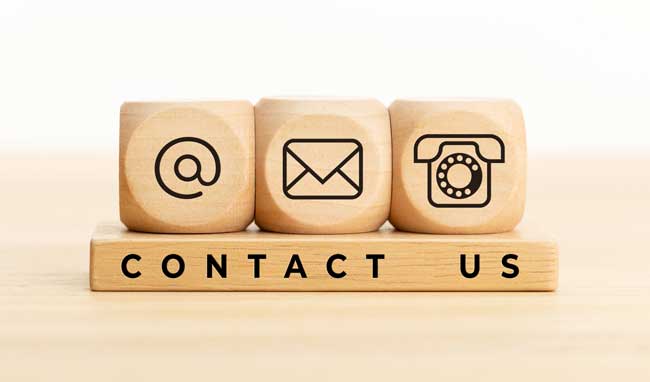 Use the Contact Information Below to Get in Touch with Us
We're just a call away! Reach us during business hours, and our friendly staff will promptly address your queries and concerns.
Can't call us? No problem! Send us an email with your questions or requirements, and we'll get back to you at the earliest opportunity.
Visit our office to discuss your project, explore samples, or gain valuable insights and suggestions from our team of roofing experts.
922 Industry Road Kenner, LA 70062 US
Please note our operating hours and plan your visit or inquiry accordingly to ensure prompt assistance.
Request a Quote for Your Project
If you need an estimate for your commercial or residential roofing project, fill out our convenient online form with relevant information, and we'll get back to you with a quote tailored to your requirements.
Connect with Us on Social Media to Stay Up-to-Date with Our Work
Stay up-to-date and engaged with our latest projects, events, and offers by following us on social media:
Some Answers to Your FAQs and Additional Information
Before reaching out, consider browsing through our FAQs or blog section for quick answers to common queries and insights on various topics related to roofing.
We look forward to serving you and providing the highest quality of commercial and residential roofing services. Thank you for choosing Nu-Worx, LLC!