Your Go-To Solution for Commercial and Residential Roofing Services Just Around the Corner in Your Locality
Nu-Worx, LLC is your reliable partner for top-notch roofing, gutters, siding, and more services for homes and commercial establishments. As a respected, family-operated enterprise, we deliver an array of holistic commercial and residential roofing solutions, encompassing intricate installation, careful replacement, and thorough repair. Trust us to meticulously maintain your roof or upgrade it with flawless proficiency.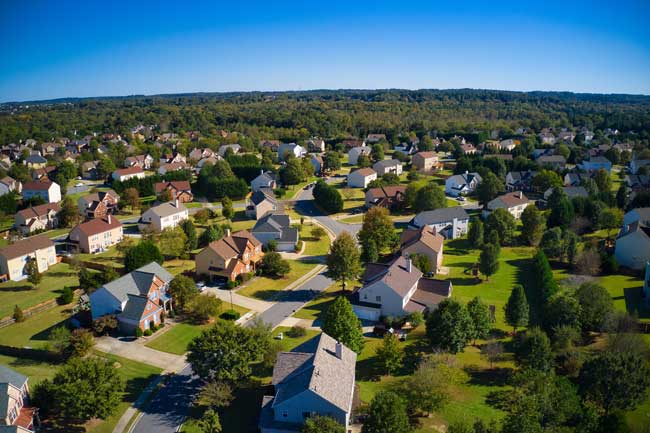 Proudly Serving the Kenner, LA and Beyond
Our base is in the heart of Kenner, and we extend our services across the length and breadth of Louisiana. Our service coverage extends to:
Gretna, LA
Harvey, LA
Terrytown, LA
Marrero, LA
Jefferson, LA
Westwego, LA
Metairie, LA
Chalmette, LA
Estelle, LA
And several other nearby regions.
To check the availability of our services in your locality, please contact our office.
Explore Our Wide Range of Services That Fit Any Budget
Metal Roofing: Installation and Replacement
Harness the numerous advantages of metal commercial or residential roofing systems for your premises. Nu-Worx, LLC is renowned for creating durable, cost-effective metal roofs resistant to adverse weather implications. With extensive industry experience to back us, we guarantee roofing solutions tailored to your unique requirements and preferences.
Gutter Installation and Replacement
Rely on our experienced team for seamless installation and replacement of custom metal gutter systems, safeguarding your roof against potential water damage. We provide preventive maintenance for existing gutters and offer protective, long-lasting coatings to withstand harsh environmental elements at economical rates.
Roof Coating and Restoration
Opt for our variety of roof coating systems, ideal for all types of commercial metal roofs. Roof coatings not only enhance longevity but also significantly cut maintenance and repair overheads. Best applied across the entire roof surface, it can also remedy isolated damaged regions.
Get in Touch with an Expert Roofer Near You
Join the Kenner, LA community in choosing Nu-Worx, LLC for commercial and residential roofing services. Avail our competitively priced offerings today by calling us at (504) 353-1484 or email info@nuworxllc.com for a quote! Alternatively, fill out the online form to get started.