Informative Blog Posts to Keep You Informed on the Latest Tips and Trends in Commercial and Residential Roofing
At Nu-Worx, LLC, we believe in empowering our clients with the latest information and insights related to commercial and residential roofing, gutters, and maintenance. Dive into our collection of informative blog articles.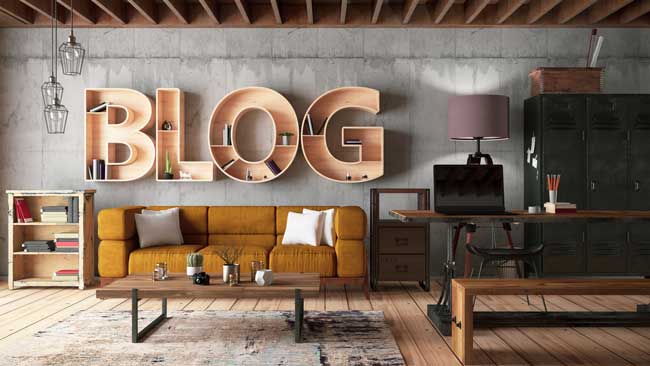 Get the Most Out of Your Metal Roof: Top Maintenance Tips
Discover best practices for maintaining your metal roof, ensuring durability, and keeping it looking great for years to come.
Why Choose Metal Roofing: Benefits for Homes and Businesses
Explore the numerous advantages of metal roofing systems and how they can enhance the aesthetics and functionality of your property.
Comparing the Different Types of Roof Coating Systems
This post is a comprehensive guide to help you understand various roof coating options and determine the ideal choice for your commercial property.
How Gutter Systems Protect Your Home from Water Damage
Learn about the importance of a well-installed gutter system and how it can save you from costly repairs due to water damage.
Sustainable Roofing: Making Your Home Eco-Friendly
Embrace green living with sustainable roofing systems that minimize environmental impact and reduce energy consumption.
We're Here to Help—Get in Touch Today
Stay tuned for the latest news, tips, and expert advice on commercial and residential roofing as we continually update our blog page to serve our clients better. Contribute to our community by sharing your thoughts and suggestions in the comments section, or call us at (504) 353-1484 or email info@nuworxllc.com.