Uncover Top-Notch Metal Cladding and Siding Solutions for Any Property by Your Trusted Roofing Contractor in Kenner, LA
Here at Nu-Worx, LLC, our roofing contractor team adheres to the highest standards with every metal siding project. Using top-notch materials combined with our keen attention to detail, we deliver an outcome that boasts impeccable finishing. Ranging from siding fabrication and installation to weatherproofing, routine maintenance, and precise inspections, we have earned our reputation by providing reliable and consistent services.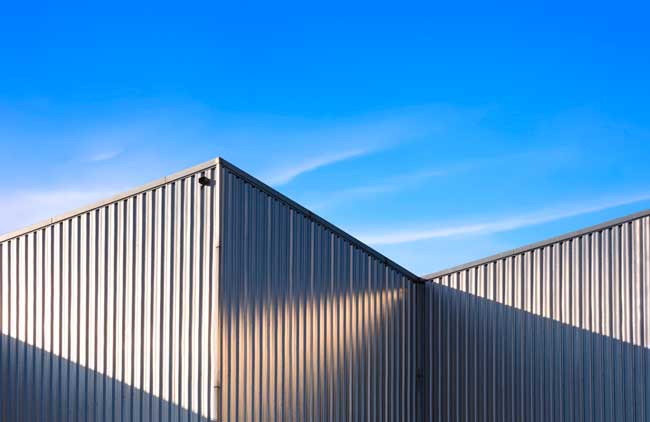 Metal Siding Installation to Increase the Lifespan and Look of Your Property
Enhance the exteriors of your residence or workspace with our sophisticated metal siding. Our highly skilled roofing contractor team of technicians facilitates the flawless setup of new metal siding systems. In addition to providing expert consultation, we prioritize customer satisfaction to ensure your project is executed seamlessly and successfully.
Customized Metal Fabrication for Any Situation
We present a vast range of siding solutions tailored to your unique needs, including eco-friendly coatings, bespoke seam panels, and so much more. Our personalized metal fabrication services ensure the ideal siding system specifically for you. By identifying possible problems early, we save you from incurring additional expenses in the future.
Ongoing Maintenance
Thorough Inspections
Custom Fabrication
Preserving New and Historic Buildings
At Nu-Worx, LLC, we take pride in our legacy of helping clients preserve and maintain aesthetically pleasing and fully functional buildings. Our roofing contractor team possesses in-depth knowledge and experience in refurbishing historic houses and edifices in the Kenner area.
Get in Touch to Transform Your Property with Our Siding and Metal Cladding Services
To discuss your forthcoming project, schedule a consultation with us today. Contact us today at (504) 353-1484 or email info@nuworxllc.com.