Expert Residential Roofing Services Designed with Your Home in Mind
At Nu-Worx, LLC, we are dedicated to providing exceptional residential roofing solutions. Our team has decades of experience providing homeowners with durable, long-lasting roofing solutions that they can depend on. We ensure our work stands the test of time, giving you peace of mind and relief from frequent repairs.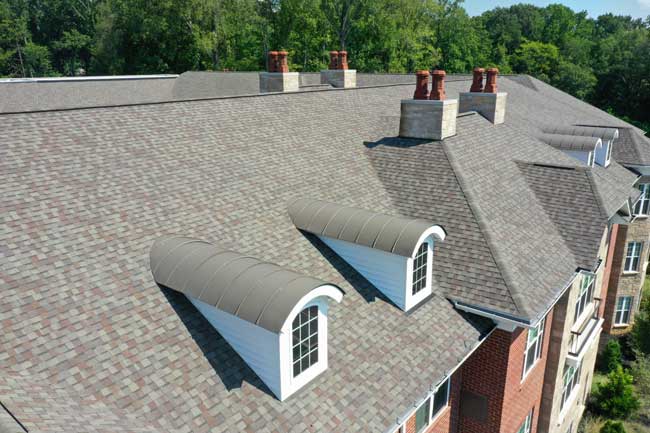 Affordable, Quality Roofing Solutions for Any Property
We understand that homeowners require reliable partners to maintain and protect their most valuable asset: their homes. That's why we offer cost-effective, long-lasting roofing solutions to the Greater New Orleans region. With a two-year workmanship warranty and licensed professionals on our team, we're your partner for all of your residential roofing needs.
Innovative Roofing Technology to Improve Longevity
We use advanced coating systems that provide more than just protection from damage. We can restore and correct adhesion issues already present in your residential roofing. This technology enhances UV stability and creates a seamless, water-tight membrane that stops rust, regardless of the season.
Tailored Solutions for All Different Roof Types
We understand that different roof materials require different solutions. From aluminum to polyurethane, we recommend the right coating based on your roof's composition:
Aluminum-based coatings
Acrylic
Butyl
Silicone
Urethane
Polyurethane
Polyurea
Let's Chat About Your Needs
Let us bring the ideal protection solution for your residential roofing in Kenner, LA. Book an appointment or call us to learn more about our services today! Contact us today at (504) 353-1484 or email info@nuworxllc.com.