Testimonials from Our Esteemed Clients, Ranging from Roof Installation Services to Gutters and More
We firmly believe our satisfied customers are the best testament to our exceptional services. Here's what they have been saying about our work: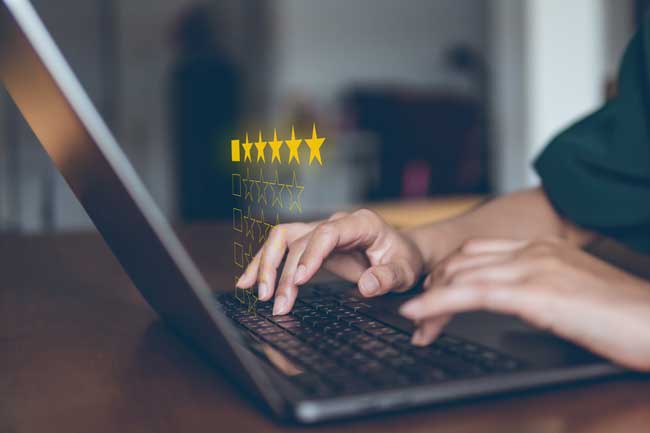 "Nu-Worx, LLC handled our roof installation project with efficiency and attention to detail. Their team was professional and punctual. Highly recommended." – Jennifer, Gretna, LA
"We've relied on Nu-Worx, LLC for ongoing maintenance and have always been pleased with their services. It's reassuring to work with such a capable team." – John, Metairie, LA
"Nu-Worx, LLC replaced our old roofing system seamlessly and within budget. The team was respectful, neat, and responsive throughout the process. We couldn't be more satisfied with the results." – Lisa, Harvey, LA
It's our honor to serve our community with high-quality roofing solutions, whether it is roof installation services or gutter maintenance.
Average Review Rating
Average Rating: 5
Total Reviews: 5
List Of Reviews
By:
Laurie Bordelon
on
Nu-Worx LLC
Thank you for doing a wonderful job on my roof.
By:
Irene Gonzalez
on
Nu-Worx LLC
Too notch customer service from start to finish! Highly recommended
By:
Andree Williams Sr.
on
Nu-Worx LLC
Very professional and dedicated to the work they do. It's apparent they love what they do.
By:
Robert Richard
on
Nu-Worx LLC
Awesome place! Everyone is really nice! If you need anything regarding sheet metal or metal roofing these guys are the ones to see!
By:
Mark Lewis
on
Nu-Worx LLC
Installation was very professional and quality was top notch. Very focused on making sure the little things were done well and it makes a big difference.
Reach out to us today at (504) 353-1484 or email info@nuworxllc.com to join our league of satisfied clients.